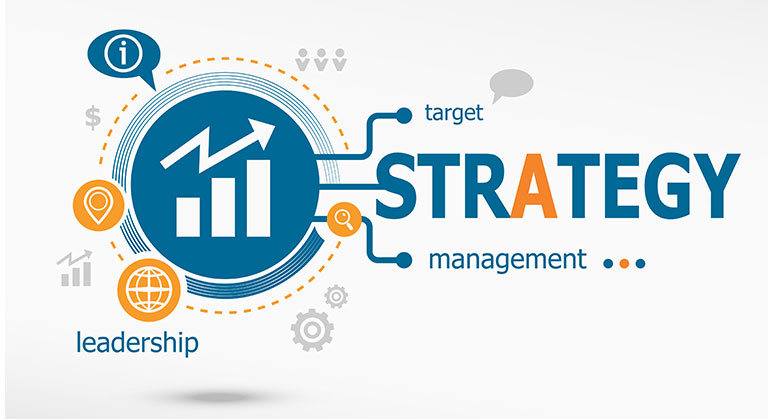 HOSPIC is a leading hospital consultancy firm based in Mumbai, India. We have been providing diverse services for new and existing hospitals for over three decades.
With clients ranging from public sector hospitals, nursing homes, diagnostic centres, polyclinics and stand-alone ambulatory health centres, health insurance companies, financial institutions and banks for project evaluation.
Strategy & Planning:
Strategic Plan Development
Service Line Planning
Master Facility Plan
Functional Program and Space Planning
Market Research
Strategic Plan Development
A well developed and comprehensive strategic plan serves as the organization's blueprint for pursuing short and long term growth in the ever changing healthcare landscape. Increased market pressures, competition, and limited financial resources are ongoing challenges faced by healthcare organizations. We form strategies for sound organizational subsistence that allow for corporate growth and development, keeping pace with rapid evolution of the healthcare industry.
Our strategic planning approach is tailored to each organization's unique needs
Data Driven– Demographic statistics and projections • Epidemiological statistics and forecasts • Utilization patterns (e.g., volume, use rates, share)
Incorporates Industry Trends– • Current and future health policy • Consumer preferences • Emerging clinical technologies
Collaborative Approach – Organizational leaders and all stakeholders • Inpatient, Physician Group, Ambulatory Team • Incorporate stakeholder feedback
Initiatives and Metrics – Key growth initiatives are identified • Prioritization of initiatives • Growth metrics identified
Service Line Planning
Master Facility Plan
Functional Program and Space Planning
Market Research