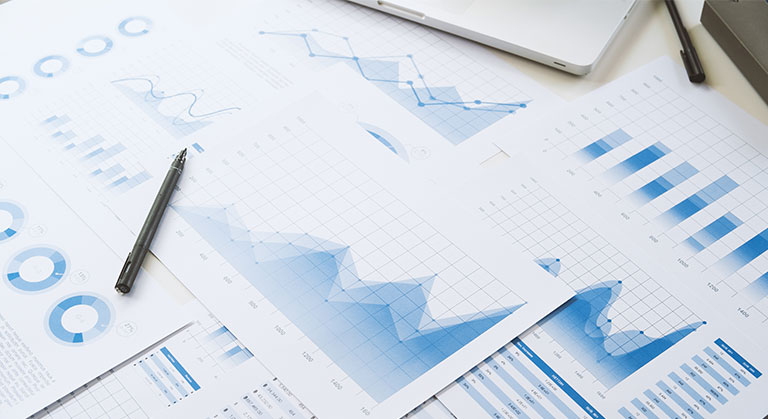 HOSPIC is a leading hospital consultancy firm based in Mumbai, India. We have been providing diverse services for new and existing hospitals for over three decades.
With clients ranging from public sector hospitals, nursing homes, diagnostic centres, polyclinics and stand-alone ambulatory health centres, health insurance companies, Financial institutions and banks for project evaluation.
Financial Services:
Financial Feasibility Studies
Financial Institutional Loan Assistance
Financial Systems
Financial Feasibility Studies
Developing detailed financial feasibility studies for new and established healthcare providers is a core strength of the HOSPIC team. Our detailed financial feasibility reports include multiyear projections and take into consideration all aspects that impact organization's financial outcomes including financing sources, capital requirements, revenue streams, operational expenses, staffing expenses, and impact of industry dynamics and competition.
Financial Institutional Loan Assistance
Financial Systems