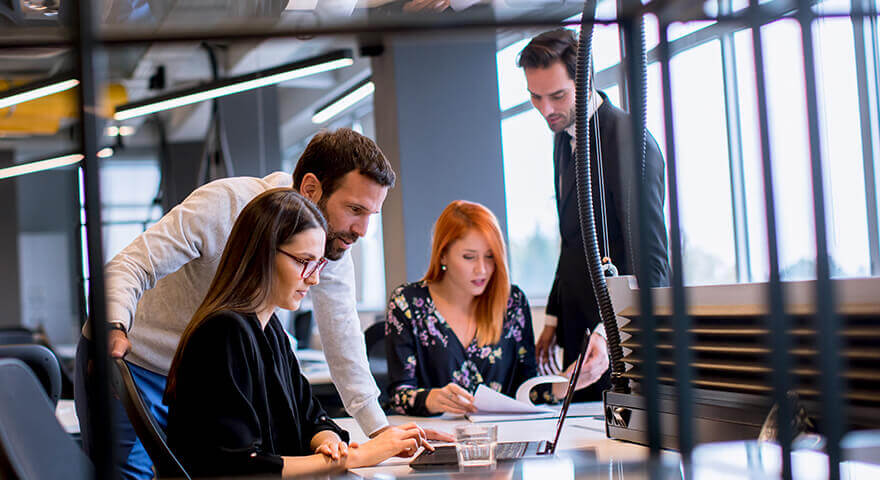 HOSPIC is a leading hospital consultancy firm based in Mumbai, India. We have been providing diverse services for new and existing hospitals for over three decades.
With clients ranging from public sector hospitals, nursing homes, diagnostic centres, polyclinics and stand-alone ambulatory health centres, health insurance companies, Financial institutions and banks for project evaluation.
Operational & Implementation Planning:
Equipment Planning
Human Resource Planning
Medical Staff Development Planning
Accreditation Consultation
Operations Restructuring
Equipment Planning
We develop a planning process to determine and recommend medical and allied equipment needs to avoid delays, cost over-runs, and purchase of inappropriate equipment.
Our team has extensive experience on equipment purchase, price negotiations, and maintenance contract, based upon technical and financial analysis we undertake.
Human Resource Planning
Medical Staff Development Planning
Accreditation Consultation
Operations Restructuring