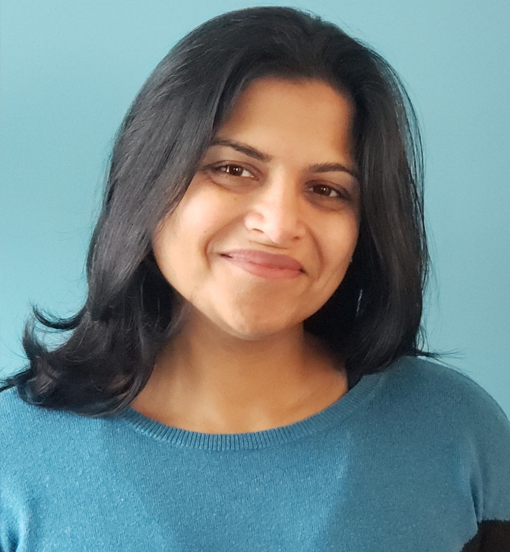 Advisor, MBA – USA, MS – USA, Healthcare Management
Nivi Pillai, has a Master of Business Administration degree and a Master of Science degree from Temple University's Fox School of Business and Management, USA.
She has 15+ years of experience in strategic planning, and business development of over 50 healthcare providers including large health systems, acute care hospitals, children's hospitals, and physician practices. She has expertise in strategic and business planning, market assessment, service line growth, hospital/physician relations, financial proformas, facility planning, and project management.
Her strong analytical, quantitative, and qualitative research skills help senior management identify and interpret actionable data to support strategic and operational decision making.