About Us
Leading Hospital Consultancy Firm

based in Mumbai

HOSPIC has been providing diverse services for new and existing hospitals for over three decades.
Our firm has completed over 126 projects with clients ranging from public sector hospitals, nursing homes, diagnostic centres, polyclinics and stand-alone ambulatory health centres, health insurance companies, financial institutions and banks for project evaluation.
We have in-depth knowledge for establishment of new medical college with hospital for medical college, dental college, and nursing and para-medical college as per Medical Council of India..
We take an integrated approach to advice and provide expertise for project planning, implementation of the various phases of the project and selection of architects, construction managers, and contractors...
Let's discuss about how we can help make your business better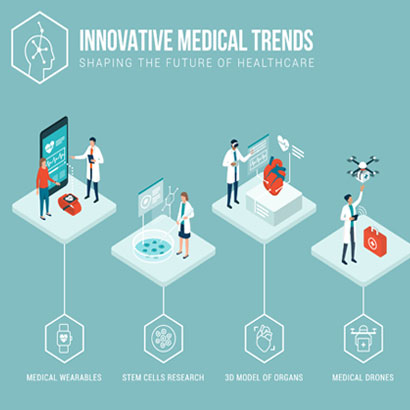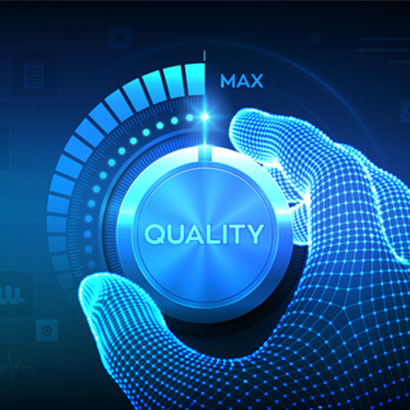 200 Eminent Medical Professionals available at our request for consultation
100 professionals in various hospital services available at our request
Fun Fact
Improve & Innovate Business Trends
Detailed Project Feasibility Reports
Techno-Economic Viability Study & Reports
Project Evaluation & Advisory to Financial Institution