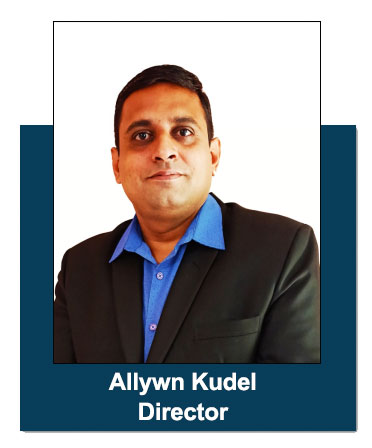 Experience
20+ years of Extensive experience. Highly skilled in Project Planning, Quality Assessment, Quality Control and Construction issues.  Extensive experience in handling complex Hospitals, Residential Projects. Proficient in Project Budgeting, Planning, and Execution. Major exposure has been in Large Scale projects consisting of Residential Complexes, Hospitals & Commercial projects.
Strength
Construction Management, Contract Management, Negotiation skills, Rate analysis, Design Coordination, resolving QA/QC issues. Core strength in Design Coordination, Costing and Pricing evaluation and site coordination. Good Managerial & problem solving skills.
Service
He has directed, supervised & managed Large Scale projects consisting of  Residential Complex, Hospitals, Redevelopment  projects & Commercial projects.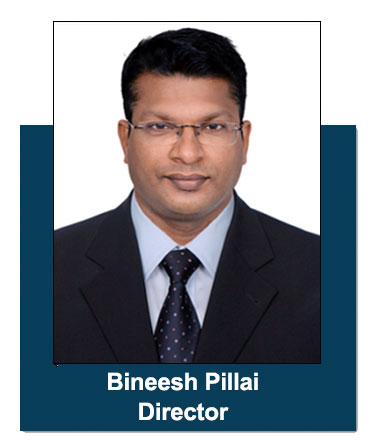 Experience
20+ years of overall experience in Hospital Design & Execution with experience in MEP of various type of projects, specially in Hospital Infra and other medical and non medical  services.
Strength
Expert in Hospital projects with main focus on Design, services, commissioning & operations, Strong leadership skills, Good decision maker, Technical expert & Team-building skills.
Service
Healthcare, Pharmaceutical,  Commercial fit outs, Shopping Malls, Hospitality & Factories.