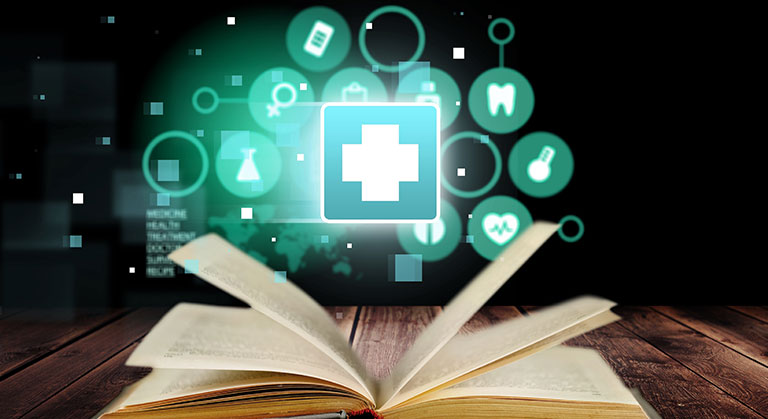 HOSPIC is a leading hospital consultancy firm based in Mumbai, India. We have been providing diverse services for new and existing hospitals for over three decades.
With clients ranging from public sector hospitals, nursing homes, diagnostic centres, polyclinics and stand-alone ambulatory health centres, health insurance companies, Financial institutions and banks for project evaluation.
Medical Institution Development:
We have in-depth knowledge for establishment of new medical college with hospital for medical college, dental college, and nursing and para-medical college as per Medical Council of India, Dental Council of India and Indian Nursing Council requirements. We assist organization to obtain permissions from various regulatory authorities.
The techno-economic viability study and reports prepared by us are acceptable by regulatory authorities. Our medico-technical viability studies have gotten funding from financial institutions for medical college and hospital projects. Our reports are extremely detailed for both medical college and hospital requirements and includes all admission and educational program, specialties and facilities planning, space planning, equipment planning, manpower planning, financial projections with sensitivity scenarios. We also assist with providing the project viability information to financial institutions for funding.
HOSPIC has assisted with establishing four medical colleges with hospital projects including receiving permissions from regulatory authorities and funding from financial institutions. All four medical colleges have started admission of medical students and are operating successfully and smoothly.