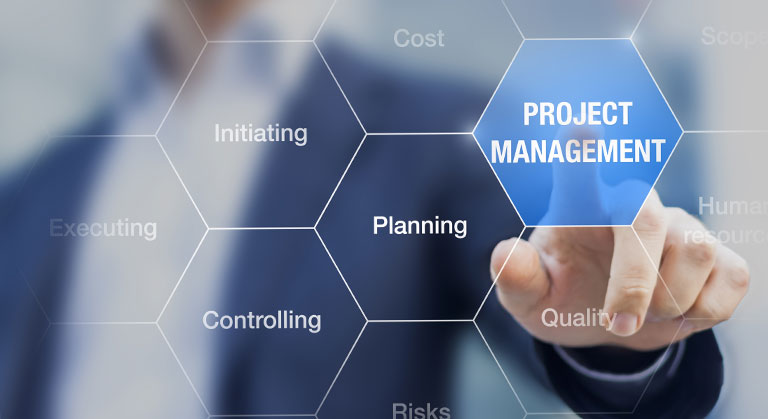 HOSPIC is a leading hospital consultancy firm based in Mumbai, India. We have been providing diverse services for new and existing hospitals for over three decades.
With clients ranging from public sector hospitals, nursing homes, diagnostic centres, polyclinics and stand-alone ambulatory health centres, health insurance companies, Financial institutions and banks for project evaluation.
Project Advisory Services:
We take an integrated approach to advice and provide expertise for project planning, implementation of the various phases of the project and selection of architects, construction managers, and contractors. Expert opinion on rescoping of strategic plans and services to suit the requirements.